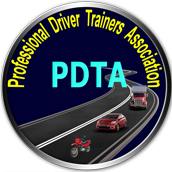 Dr Bridie
is an internationally recognised expert in psychology of young people's driving behaviour, and

Natalie
is a PhD Candidate at the Adolescent Risk Reasearch Unit,
University of Sunshine Coast, where she is actively involved in the research of

Road safety and learner drivers.
Adolescent learning.
Driver training.
Adolescent risk-taking.
Natalie has a background in psychology and business. She is currently undertaking a PhD program of research in the Adolescent Risk Research Unit based in the Sunshine Coast Mind and Neuroscience - Thompson Institute at the University of the Sunshine Coast. Her research is aimed at optimising the training provided to young drivers when they are learning to drive. The ultimate goal of this research is to reduce the tragic road crash fatalities experienced in the earliest stages of driving independently. Most importantly Natalie recognises it is critical for research results to be used in the real world, therefore working with those involved with learner drivers - professional driving instructors - is of great importance.

Natalie will be presenting some of her research findings regarding Queensland learner drivers, including how they perceive what is being taught by professional instructors and their driving behaviours and safety attitudes, at this event. This is an interactive session with Natalie also hoping to hear the experiences and knowledge from experts in the driver training field. This invaluable expertise cannot be found elsewhere, and she looks forward to meeting and chatting in greater detail.



8th October 2017
Keep this date Vacant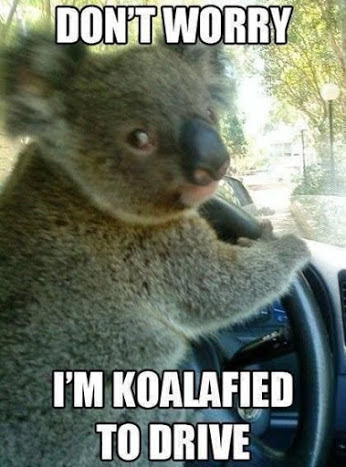 The event below has been Generously Sponsered by
Mr Martin Pritchard, MP for North Metropolitan Region
of the Western Australian Parliament.




Dr Bridie Scott-Parker, and Natalie Watson-Brown,
will be doing a seminar for us on the 8th of October 2017.
(Please select the link below for more information and
to Register your attendance).